The brief descriptions below are designed to familiarize you with our staff's training, professional credentials and work experience.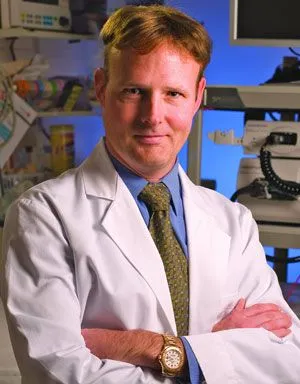 Daniel McKee, MD, AGAF
Dr. Daniel McKee is a board-certified gastroenterologist with over 25 years of experience as a Duluth based specialist providing screening and diagnostic gastrointestinal endoscopy and the diagnosis and treatment of esophageal, stomach, bowel and liver conditions and diseases.
Dr. McKee earned his medical degree in 1987 from the University of Wisconsin Medical School. He completed his internal medicine residency at Abbott-Northwestern Hospital in Minneapolis, MN in 1990 and his gastroenterology fellowship at the University of Nebraska Medical School in 1992.